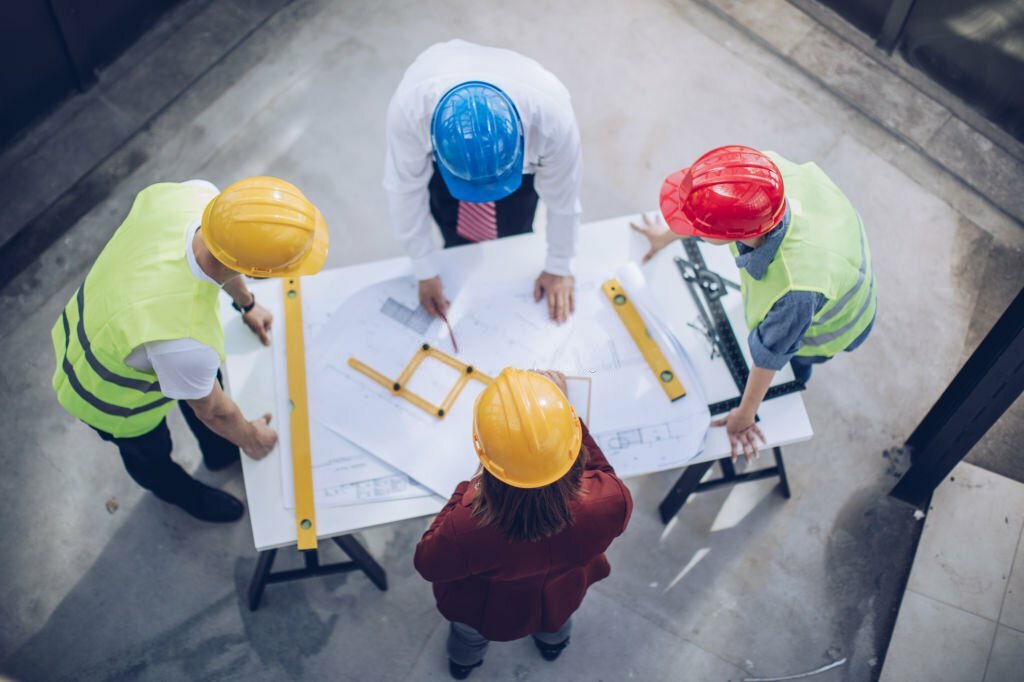 Construction and engineering services
Shams Al Shamal is a collaborative design and construction team. The company is able to procure, deliver and track design and construction projects, find the best solutions and provide pre-sales services that include: – Understanding project objectives. – Make the right decisions. Suggest savings where appropriate. Value and behavior engineering at all stages of design. Discuss the types of contracts. Geometry and access to the initial value. The company owns the latest equipment and machinery used in the construction field, employing a number of highly qualified and experienced engineers, and has carried out many general contracting works. Such as concrete works, buildings, finishes and metal works in the following areas. Construction, finishing and restoration of buildings. Planting and cultivation site. Establishing stadiums and gyms. Creating canopies for parking lots and closed halls. Hangars for carpentry, iron and aluminum works, houses, furnished offices (portable), doors, windows, etc.
Facilities management services
Shams Al Shamal Company Limited believes in the importance of follow-up procedures. That is why the Facilities Management sector was created to handle numerous projects that include airports, hospitals, hotels, government ministries, public facilities and industrial facilities. The specialized engineers, project managers, and quality controllers in our team enjoy their ability to implement many types of projects, from supply to installation and operation. In addition, we have our own field teams that include 12 mobile workshops for the maintenance of engines, generators, elevators, pipes, and electrical and mechanical works. We have the ability to provide integrated solutions that include: We have carried out pre- and after-sales services for many projects in the following areas: Electrical works. Plumbing works. Air conditioning, refrigeration, heating and ventilation. Control and construction management devices. Fire fighting works. Control system and control devices. Electricity generators and lighting towers. Telephone system. Acoustics system. Supply, installation and repair of elevators, maintenance and operation of pipelines. Supply, installation and repair of pumps. Supply, installation and maintenance of computer networks. We also provide our clients with many services such as detailed engineering designs and procurement with our partners committed to delivering projects on time.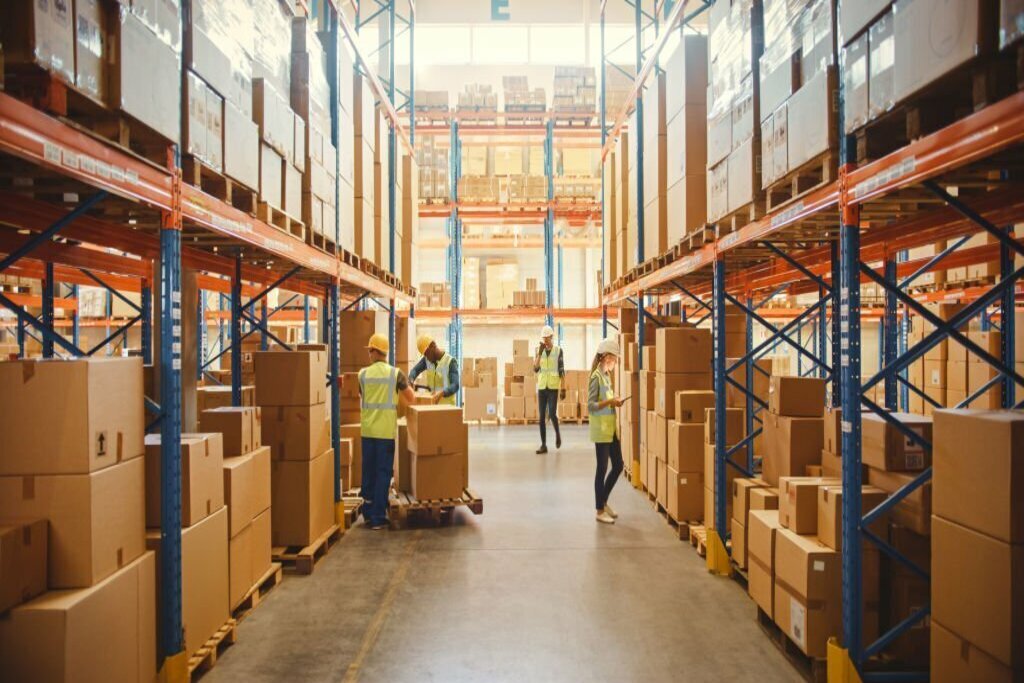 Supply and logistics services
Shams Al Shamal Company is considered one of the approved suppliers and distributors in the northern border region of the best international brands. We have carried out many supplies (purchases) for government ministries and semi-governmental companies in the following areas: Supply of equipment and safety tools. Supply of construction equipment and tools, ladders and scaffolding. Supply of pipes and welding equipment. Supplying electrical generators, lighting towers and elevators. Supply of electrical and electronic devices and accessories for computers and networks. Supply of spare equipment and engine spare parts.